Heads up -the new Gorillaz film "Reject False Icons" is released in the UK and the US on 16 December 2019 and we are very excited for this feature film on the wonderful band.



After three years working on it, the Gorillaz will at last release their documentary concert film, Gorillaz: Reject False Icons, in less than three weeks.
The 30-second trailer, released on Wednesday (Nov. 27 2019), shows footage of Damon Albarn working with his collaborators onstage and in the studio. Clips of the animated band weave into the show, and the doc will feature appearances by

Vince Staples

,

Pusha T

and more.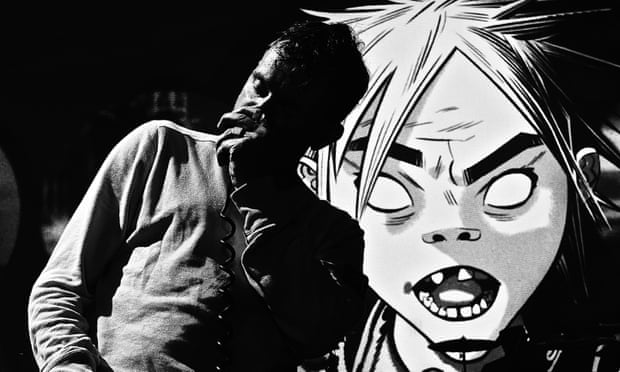 Watch the trailer below!